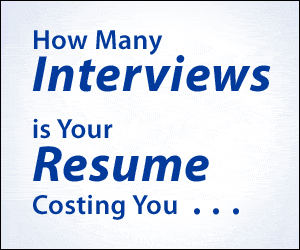 Want your profile here?
Becoming a member is easy!
Climber.com works with you to help you advance your career by putting you directly in front of tens of thousands of recruiters in your field. Just fill out the form below to start your account.
Recruiters - Try Postings!
Postings.com™ is a must-have for recruiters who want to:
Find Qualified Candidates
Find Job orders and Post Splits
Be Found in Search Engines
Implement a Social Sourcing Strategy
Highway Engineer and Project Manager
I have twenty years in the transportation industry, with experience including business development, design, project management, planning, and construction services.
About Me
Work Experiences
3/2001 - 11/2008
8/1996 - 3/2001
KCA

Highway design and project management



1/1989 - 8/1996
Education
Keywords