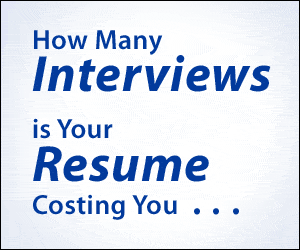 Want your profile here?
Becoming a member is easy!
Climber.com works with you to help you advance your career by putting you directly in front of tens of thousands of recruiters in your field. Just fill out the form below to start your account.
Recruiters - Try Postings!
Postings.com™ is a must-have for recruiters who want to:
Find Qualified Candidates
Find Job orders and Post Splits
Be Found in Search Engines
Implement a Social Sourcing Strategy
CEO - COMMUNICATION, CIVIC ENGAGEMENT, BUSINESS DEVELOPMENT WASHINGTON, DC
Goal-oriented project management team, developing policy, comprehensive, and master plans, focused on housing, transportation, urban land-use, zoning, and other civic issues requiring public involvement.
About Me
Keywords