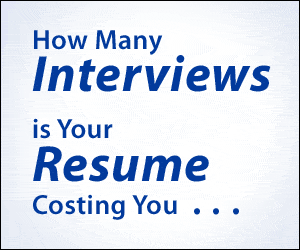 Want your profile here?
Becoming a member is easy!
Climber.com works with you to help you advance your career by putting you directly in front of tens of thousands of recruiters in your field. Sign up today on Climber.com
Recruiters - Try Postings!
Postings.com™ is a must-have for recruiters who want to:
Find Qualified Candidates
Find Job orders and Post Splits
Be Found in Search Engines
Implement a Social Sourcing Strategy
Counter Sales, Riverside, CA
to gainfully be employeed by a growing progressive company that want it employees to help it achieve greater success, more than they now see. willing to try new things, always willing to bring years of experience to the table, not only from a career in the HVACR but in the Mobile/Modular Industry, as well.
About Me