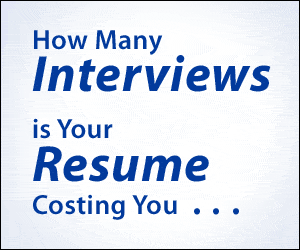 Want your profile here?
Becoming a member is easy!
Climber.com works with you to help you advance your career by putting you directly in front of tens of thousands of recruiters in your field. Sign up today on Climber.com
Recruiters - Try Postings!
Postings.com™ is a must-have for recruiters who want to:
Find Qualified Candidates
Find Job orders and Post Splits
Be Found in Search Engines
Implement a Social Sourcing Strategy
Business Development Manager
Highly accomplished business development leader and innovator with 12 years of international expertise in identifying marketing opportunities, defining market strategies, developing sales channels, and establishing profit centers worldwide. Collaborative by nature: work within teams to build strong relationships and strategic business partnerships. Strong combination of leadership, entrepreneurial DNA, and advance technical savvy. Experienced across a range of industries, create competitive advantage by taking the lesson learned from one industry and applying to others. A deal closer with a track record of revenue generation in all market conditions.
About Me
Keywords