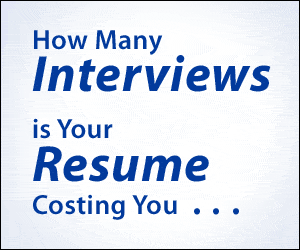 Want your profile here?
Becoming a member is easy!
Climber.com works with you to help you advance your career by putting you directly in front of tens of thousands of recruiters in your field. Sign up today on Climber.com
Recruiters - Try Postings!
Postings.com™ is a must-have for recruiters who want to:
Find Qualified Candidates
Find Job orders and Post Splits
Be Found in Search Engines
Implement a Social Sourcing Strategy
Candis Geyer administrative assistant
I am looking for not only a learning experience but also advancement in the company. I am an extremely fast learner who loves to soak up new information whenever possible.
About Me
Work Experiences
10/2007 - 2/2008
Fridays

waiting tables, cleaning my section, helping cutomers, cleaning side station, answer phone, follow manager's direct orders



3/2006 - 7/2006
Wolfies

waiting tables, serving customers, cleaning tables, following managers direct orders, cleaning side station



1/2006 - 1/2007
Greentech Services

filing, answering phones, setting appointments, reminding owner of his appointments



Education
Keywords