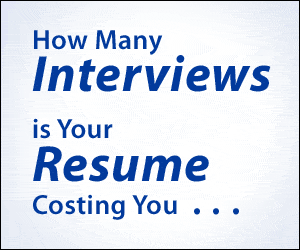 Want your profile here?
Becoming a member is easy!
Climber.com works with you to help you advance your career by putting you directly in front of tens of thousands of recruiters in your field. Just fill out the form below to start your account.
Recruiters - Try Postings!
Postings.com™ is a must-have for recruiters who want to:
Find Qualified Candidates
Find Job orders and Post Splits
Be Found in Search Engines
Implement a Social Sourcing Strategy
Background in IT, sales, medicine, fluent Russian
Expertise in IT, Sales, Project Management, and Client Relationship Management with adaptability in excelling in new roles and environments. Experienced in providing both products and services to diverse clientele for small to large-sized Financial Services companies and Distributors. Adept at engaging research, analytical, and communication skills in clarifying and best meeting client needs. Strong presentation skills with ability to clearly articulate concepts. Versatile in implementing both logical and conceptual thinking in quickly learning, developing, and utilizing technologies. Self-motivated, entrusted to manage responsibilities with minimal supervision.
About Me
Major Responsibilities
Engaged advanced programming skills, in-depth understanding of in-house commercial loan system, and effective collaboration with business partners for systems design, production, and implementation.
Work Experiences
9/1998 - 5/2006
8/1996 - 8/1997
Sound Distribution Corporation

? Opened Manhattan and Westchester accounts, tripling total wine accounts within one year ? Marketed new European concepts for selling wine to both new and existing clientele across New York City, ensuring timely and accurate deliverables in servicing all accounts ? Developed sales pitches and marketing materials customized for particular clientele



Education
Skills
Keywords