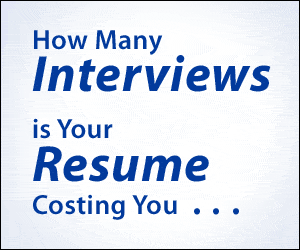 Want your profile here?
Becoming a member is easy!
Climber.com works with you to help you advance your career by putting you directly in front of tens of thousands of recruiters in your field. Sign up today on Climber.com
Recruiters - Try Postings!
Postings.com™ is a must-have for recruiters who want to:
Find Qualified Candidates
Find Job orders and Post Splits
Be Found in Search Engines
Implement a Social Sourcing Strategy
Administrative Assistant/Personal Clerk, Pensacola FL
I am seeking an administrative assistant or secretarial position with a company who will allow me to fully utilize my soils in organization, problem solving, and bookkeeping skills.
About Me