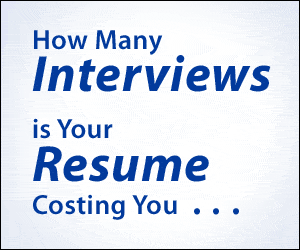 Want your profile here?
Becoming a member is easy!
Climber.com works with you to help you advance your career by putting you directly in front of tens of thousands of recruiters in your field. Just fill out the form below to start your account.
Recruiters - Try Postings!
Postings.com™ is a must-have for recruiters who want to:
Find Qualified Candidates
Find Job orders and Post Splits
Be Found in Search Engines
Implement a Social Sourcing Strategy
Customer Servie /Call Center Supervisor
An efficient and proactive leader with over 10 years of experience in the banking and credit card industry. A results driven manager that will bring a clear focus on service, quality, problem solving and employee development.
About Me
Keywords