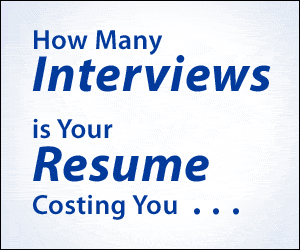 Want your profile here?
Becoming a member is easy!
Climber.com works with you to help you advance your career by putting you directly in front of tens of thousands of recruiters in your field. Just fill out the form below to start your account.
Recruiters - Try Postings!
Postings.com™ is a must-have for recruiters who want to:
Find Qualified Candidates
Find Job orders and Post Splits
Be Found in Search Engines
Implement a Social Sourcing Strategy
Pharmacist - 5 years Experience - chicago
I'm a meticulous and ethical Pharmacist with 5 years of Community/Retail setting experience in high prescription volume environments (600+/day rx volumes). Applies deep pharmaceutical knowledge in performing MTMs and advising patients on optimal prescription and OTC regimens to improve patient outcomes. Operates with a sense of urgency with an average rx wait time of less than 5 minutes. Adept at compounding non-sterile formulations and performing HIV/AIDS consultations. Passionate about providing the best customer service experience possible in terms of counseling and giving pharmaceutical advice. Fluent in English and Mandarin Chinese (speaking).
About Me