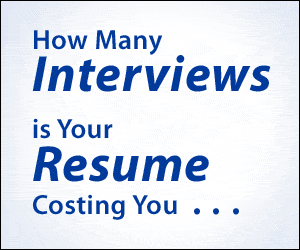 Want your profile here?
Becoming a member is easy!
Climber.com works with you to help you advance your career by putting you directly in front of tens of thousands of recruiters in your field. Just fill out the form below to start your account.
Recruiters - Try Postings!
Postings.com™ is a must-have for recruiters who want to:
Find Qualified Candidates
Find Job orders and Post Splits
Be Found in Search Engines
Implement a Social Sourcing Strategy
Medical Business Development Manager-HomeCare-Administrative Experience
Seasoned Business Development Manager with over 15 years in the health care arena. Expertise in homecare/hospice, medical management, administration and durable medical sales. Care coordination, ability to align resources, can create build and maintain strong strategic partnerships, cold calls, excellent communication skills, adaptability, problem solving, coordination of health fairs, trade shows, service presentations, public relations, physician-patient liaison, can manage multiple sites with a proven record of increase in client, physician, facility referrals. Ability to perform a client competitive analysis in conjunction to marketing /business plan to identify all service needs are being met or offer additional services that will increase sales and revenue. Established relationships in Monmouth, Ocean, Middlesex Counties.
About Me
Keywords