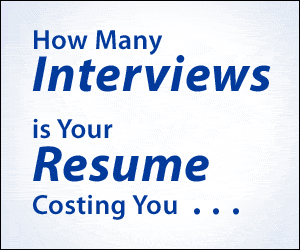 Want your profile here?
Becoming a member is easy!
Climber.com works with you to help you advance your career by putting you directly in front of tens of thousands of recruiters in your field. Just fill out the form below to start your account.
Recruiters - Try Postings!
Postings.com™ is a must-have for recruiters who want to:
Find Qualified Candidates
Find Job orders and Post Splits
Be Found in Search Engines
Implement a Social Sourcing Strategy
"Pharmaceutical Manufacturing Technician, Greenville NC"
OBJECTIVE To obtain a position as a pharmaceutical manufacturing supervisor/manager, manufacturing team leader or manufacturing technician team member that will utilize my experience, leadership abilities, pharmaceutical knowledge and troubleshooting skills as a Manufacturing/Filling Supervisor, Senior Manufacturing Process Specialist and as a Lead Chemical Processor at DSM Pharmaceuticals Inc. My experience is in the manufacturing and filling of biopharmaceutical or biologic pharmaceutical injectables. Drop dose/liquid filled as well as freeze dried materials. My career goal is to continue in the manufacture of biologic pharmaceuticals or in a chemical manufacturing field where I can ensure compliance with regulations that govern pharmaceuticals while maintaining excellent safety, human relations, and environmental standards.
About Me
Keywords