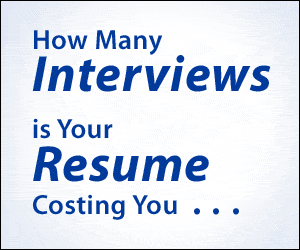 Want your profile here?
Becoming a member is easy!
Climber.com works with you to help you advance your career by putting you directly in front of tens of thousands of recruiters in your field. Just fill out the form below to start your account.
Recruiters - Try Postings!
Postings.com™ is a must-have for recruiters who want to:
Find Qualified Candidates
Find Job orders and Post Splits
Be Found in Search Engines
Implement a Social Sourcing Strategy
Lean Six Sigma Certified Master Black Belt - Denver - Producibility and Manufacturing Engineering
I am a Certified Lean Six Sigma Master Black Belt focusing on improving core business processes across a product life cycle, both in manufacturing and transactional environments to execute the strategic objectives of an organization. I have personally facilitated or coached over 65 process improvement activities resulting in an average business process improvement of 52%. I have worked these activities at multiple levels with the company, including executive management and external government customers. I bring organizational skills, a systems approach, effective multi-level communication and implementation follow up to each activity, as well as a strong background in Lean Six Sigma tools and processes, management, manufacturing, quality, and systems engineering. I am seeking an individual contributor position as an external or internal consultant, working virtually and traveling to a site or company.
About Me
Keywords