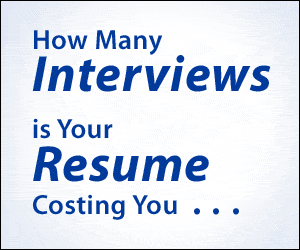 Want your profile here?
Becoming a member is easy!
Climber.com works with you to help you advance your career by putting you directly in front of tens of thousands of recruiters in your field. Just fill out the form below to start your account.
Recruiters - Try Postings!
Postings.com™ is a must-have for recruiters who want to:
Find Qualified Candidates
Find Job orders and Post Splits
Be Found in Search Engines
Implement a Social Sourcing Strategy
Human Resources Training and Development
I am a passionate leader interested in helping organizations create operating excellence focused on people and processes. I have extensive training knowledge, and most recently managed the Textron Six Sigma training department. I am a Six Sigma Certified Master Black Belt, and have participated and led numerous process improvement projects over the past 5 years. I have done a lot of work in change management, from methodology development to training design, deployment and especially project application. I have taught change management, facilitation and problem solving classes for many years. I am also a Process Communication Model certified trainer.
About Me